Agile Test Management for Enterprise Deployments
Test Management that's designed to bring together all the different components of your agile software testing process. The integrated solution that delivers control and visibility for testers, automation engineers, scrum masters and product owners.

With real time integration for Jira, connectivity for DevOps and advanced analytics for true enterprise level software quality control. Deployment options that include clustering, high availability and redundancy for always on quality management.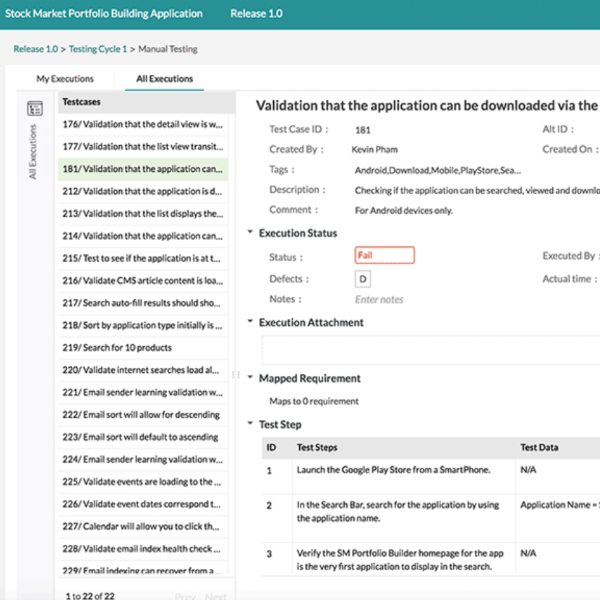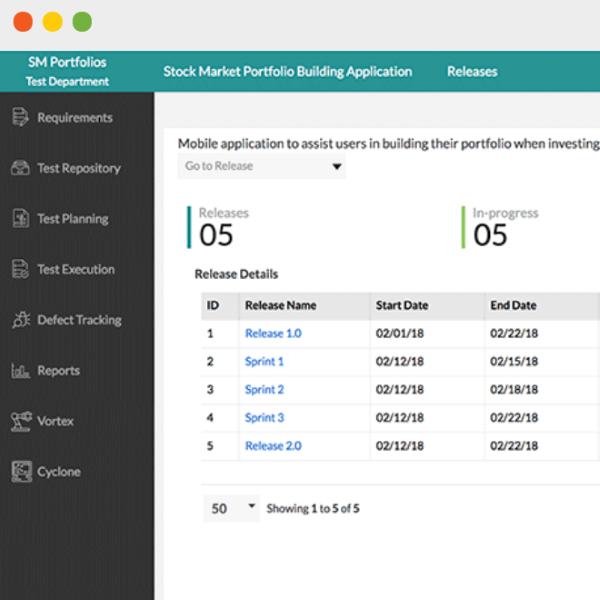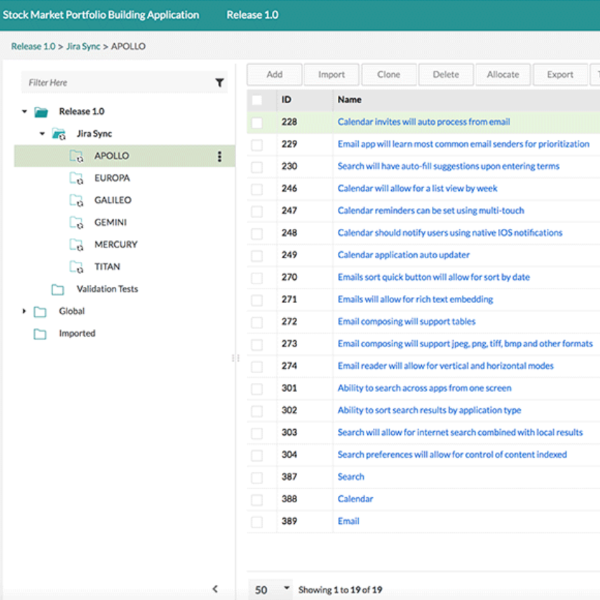 The Tool Of Choice for Enterprise Test Management
In an agile world agility is derived from integration, visibility and speed. Without integration you waste time trying to tie disparate parts of the process together. Without visibility of quality across the whole pipeline you have no real control of release quality. And without speed you stand no chance of hitting release deadlines.

With Zephyr pulling together all the disparate aspects of your test management and development processes you have the ability to embrace that agility. Embrace that agility to operate with speed with visibility and control.
Connected Test Management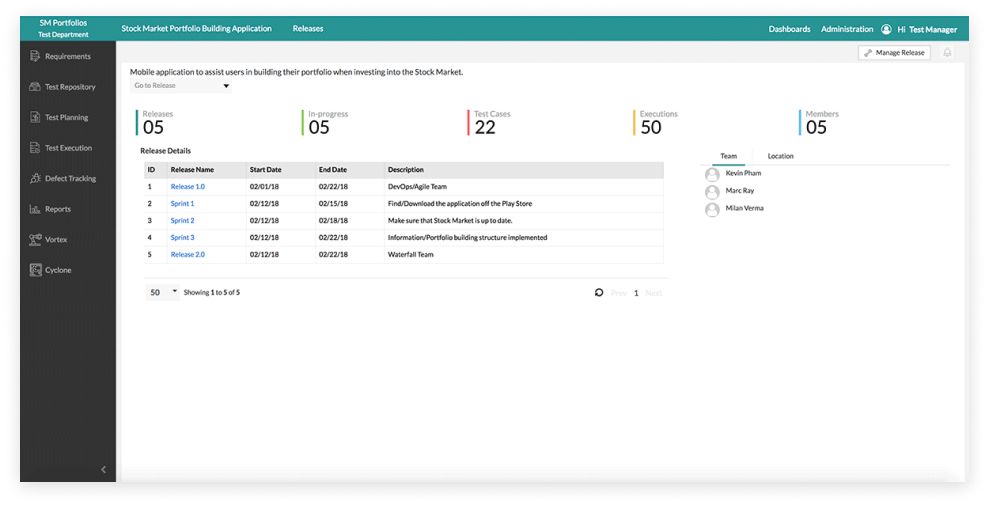 Zephyr gives you a slick user experience coupled with a feature set that provides everything you could ever need. More than this we strive to provide the integration too the full tool set used within today's agile software development projects. That might be Jenkins, Bamboo or Team City on the CI/CD side of things. On the test automation tool front we have you well covered with support for most of the tools on the market. Needless to say we deliver close integration with the likes of TestComplete and ReadyAPI. Everything you need to connect the dots between your agile tool set.
Designed for ALL Team Sizes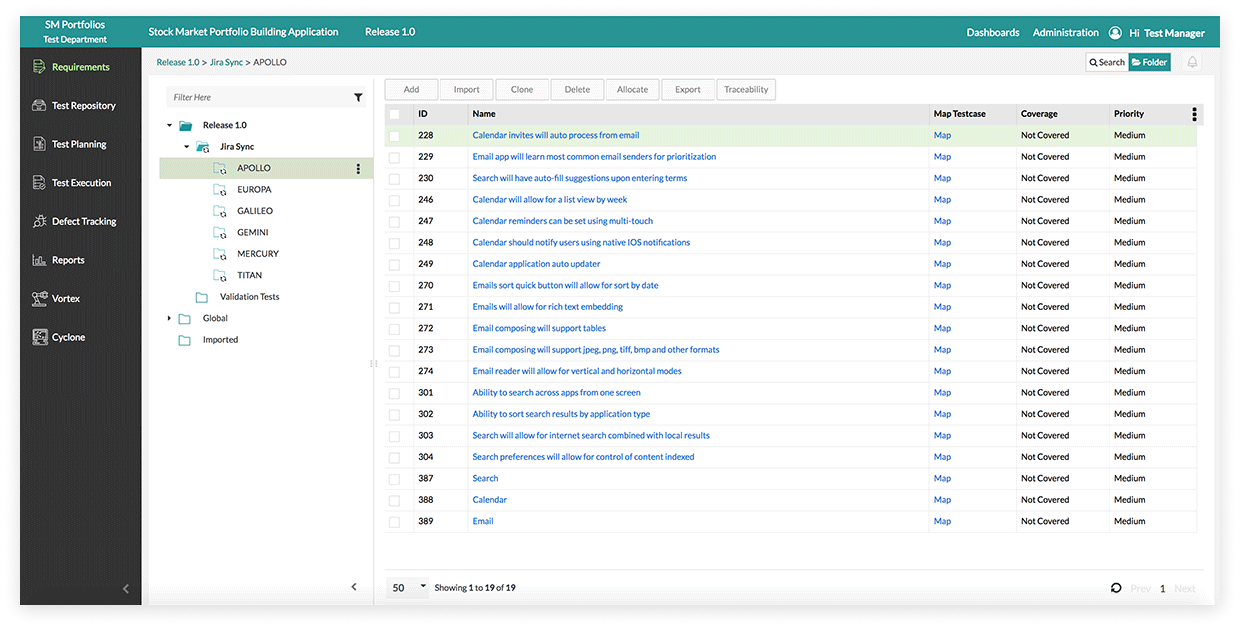 Individual, Small team or large team? Whatever the demands – Zephyr has you covered. Start out with an individual instance of Zephyr and find your team growing? We'll grow with you. We support everything from the single user to the large enterprise organisations that are operating at scale. Your team grows. Your test cases grow. Your test data grows. Zephyr takes it all in it's stride. As your team expands Zephyr expands with you. Large data requirements due to large scale test automation farms? Talk to us and we'll show you how we can accommodate your large scale data storage requirements too.
Cloud or On-premise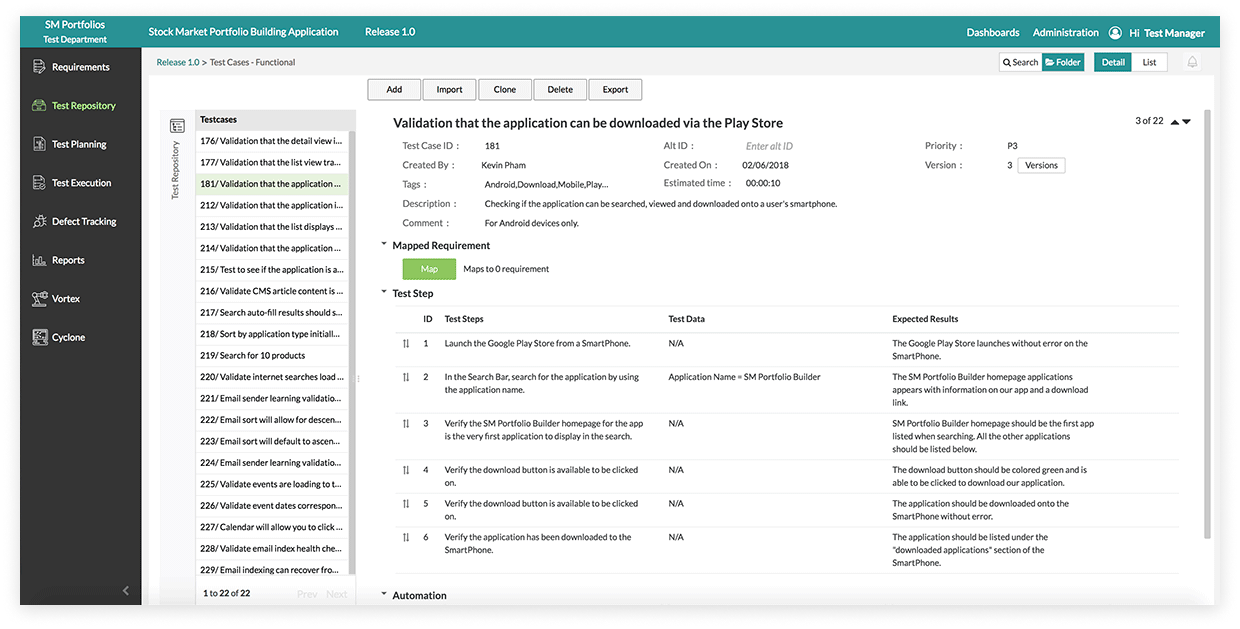 We understand that many companies are still nervous about storing sensitive data like test results in the cloud. So we're still committed to supporting you with on-premise solutions as well as offering the ease of implementation with cloud based solutions. Either way we have you covered with a deployment approach that meets your needs. A deployment approach that meshes neatly to work in conjunction with the rest of the Jira services you consume.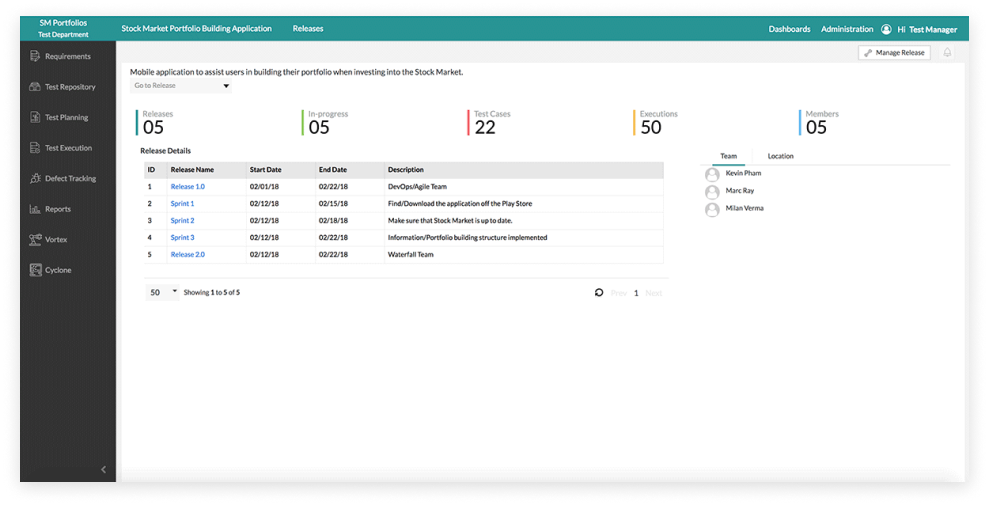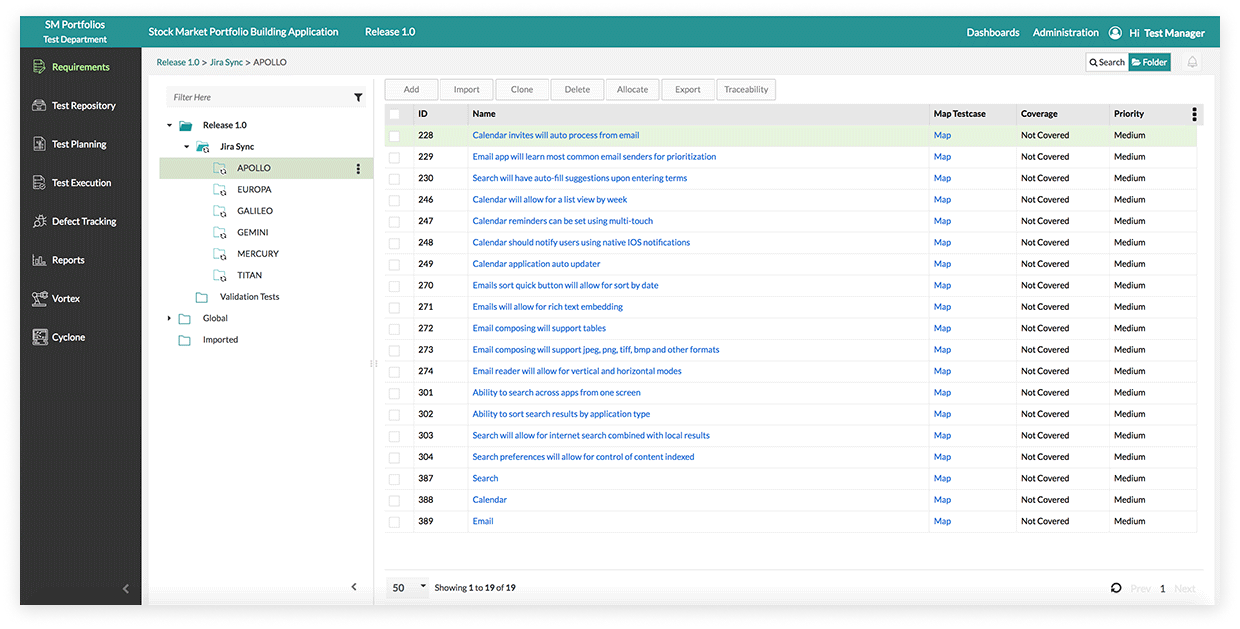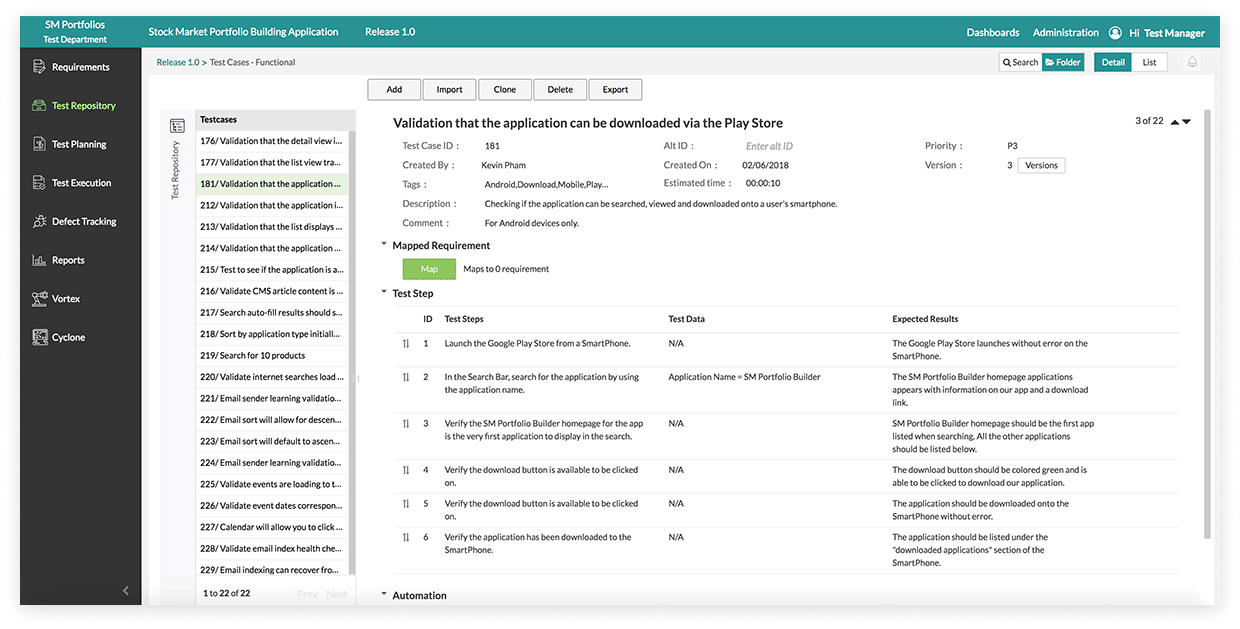 Test Management with Agility
With one of the most intuitive test creation, execution and traceability workflows in the market, Zephyr is designed to streamline and enhance your test management workflow. Whether you're looking for custom dashboards, detailed reports or in depth analytics data Zephyr is there to support you. Everything constructed to help you implement and scale your continuous testing efforts in an agile world.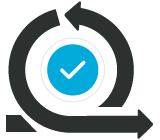 Agility

Test management has to exist in an agile world. It's no longer a chunk of work to be completed by a separate QA team once developments complete. Cross functional teams working together to deliver solutions for their customers require agility across all the disciplines and functions. The demand from the test management component, to deliver insight on product quality. To provide actionable data on release readiness to all the stake holders in your agile project. That insight comes from a test management solution that's design with integration and agility in mind.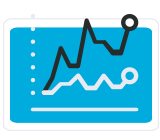 Real-Time Reporting

Looking to keep track of ever shortening release cycles? Or release cycles where people just keep pushing to shovel in more and more functionality. Either way you know that the historical quality data would help your argument for more effort on quality and less focus on lots of new functionality. You know too, that real time data would help in your push for more dedicated resources to help increase test coverage. All of this data is available in customisable real-time test management reports.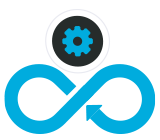 Continuous Testing

You're not really in the Continuous Integration or the Continuous Deployment game if you're not Continuously Testing too. Zephyr is designed to give you the capability to test at scale as well as operate within the CI/CD pipeline. Integration to all the popular CI/CD tools gives you the capability to trigger execution runs and collate everything that's happening as part of your test process. No other tool gives you the ability to control your capability to test continuously with such a rich feature set to help you manage the whole process.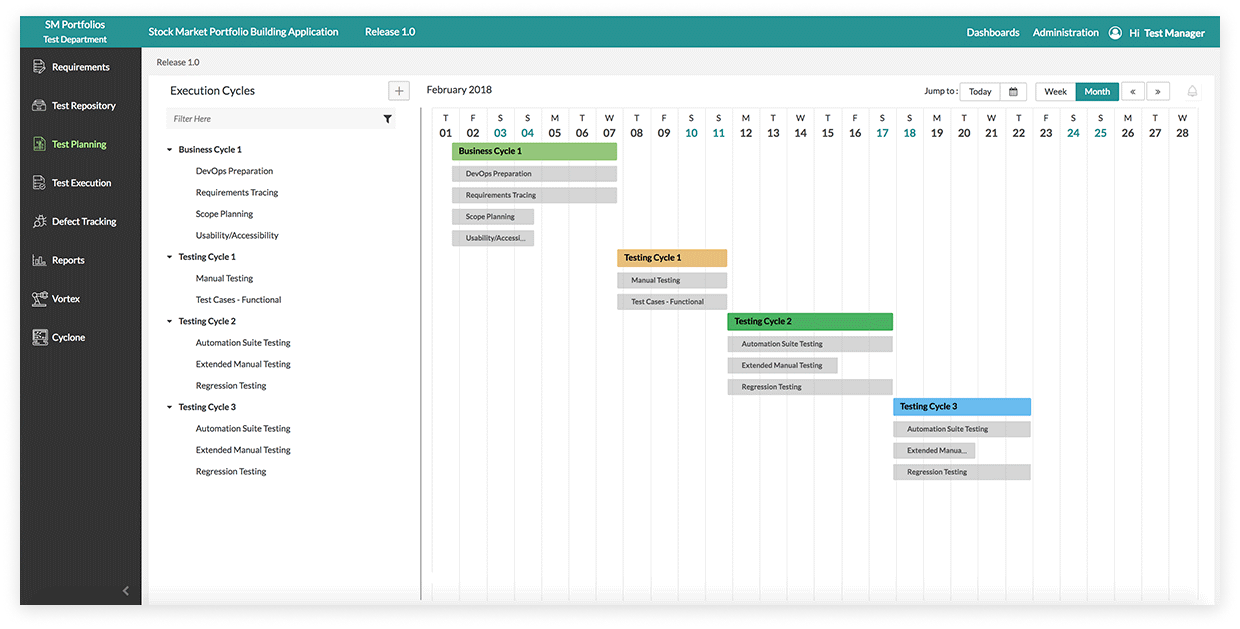 Shift Left
Many vendors talk about the goal of shifting their quality efforts so that they start far earlier in the development lifecycle. It's a laudable goal but one that's never quite as simple as the two words 'shift left' would suggest.

Except that – by embedding your test tracking in with your requirements capture and defect tracking process we can help you make this a realistic option. An option that is easier to implement in a manner that's far easier than you can imagine. By running your test management tracking side by side with Jira you really do open up the possibilities to shift left with ease.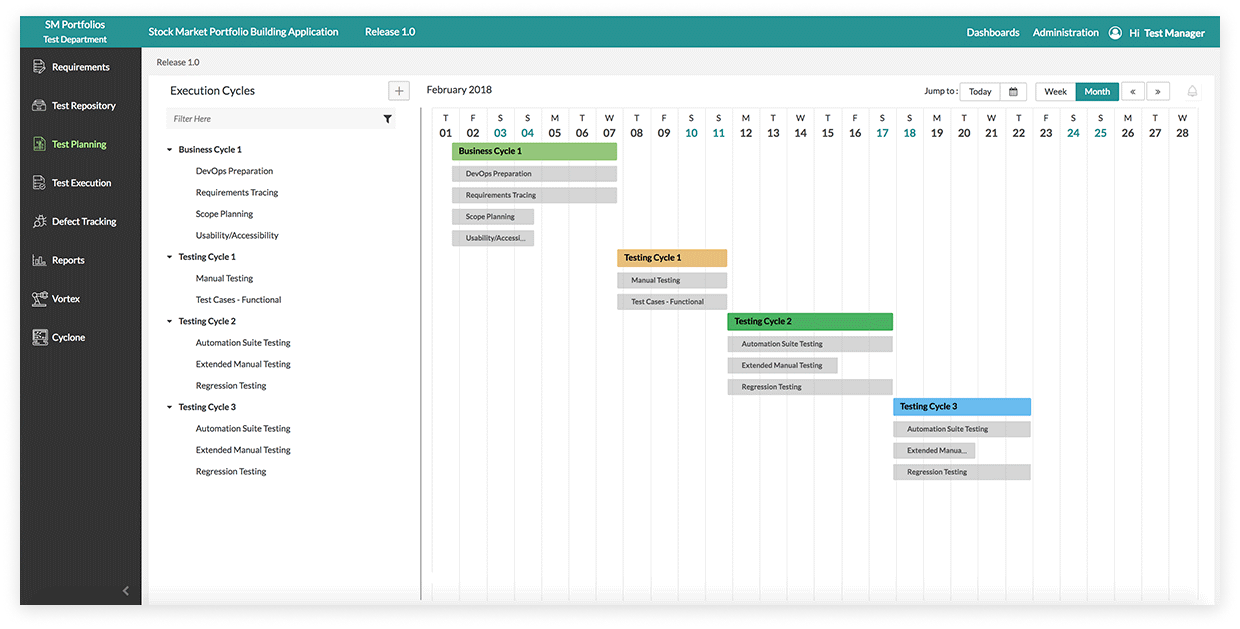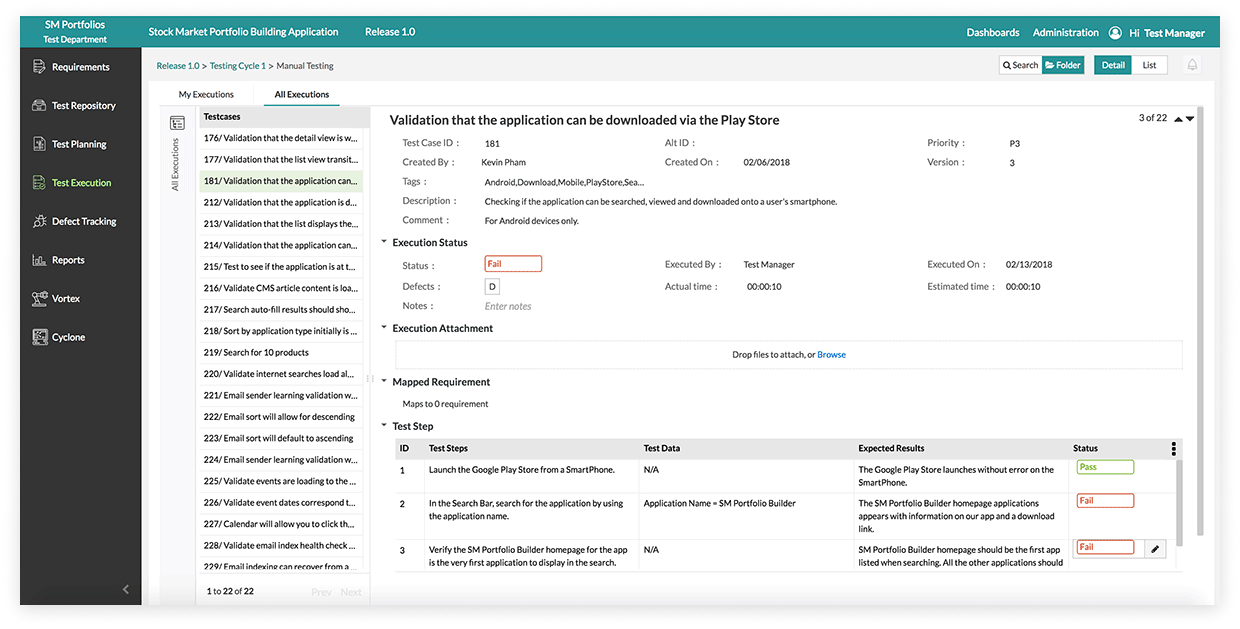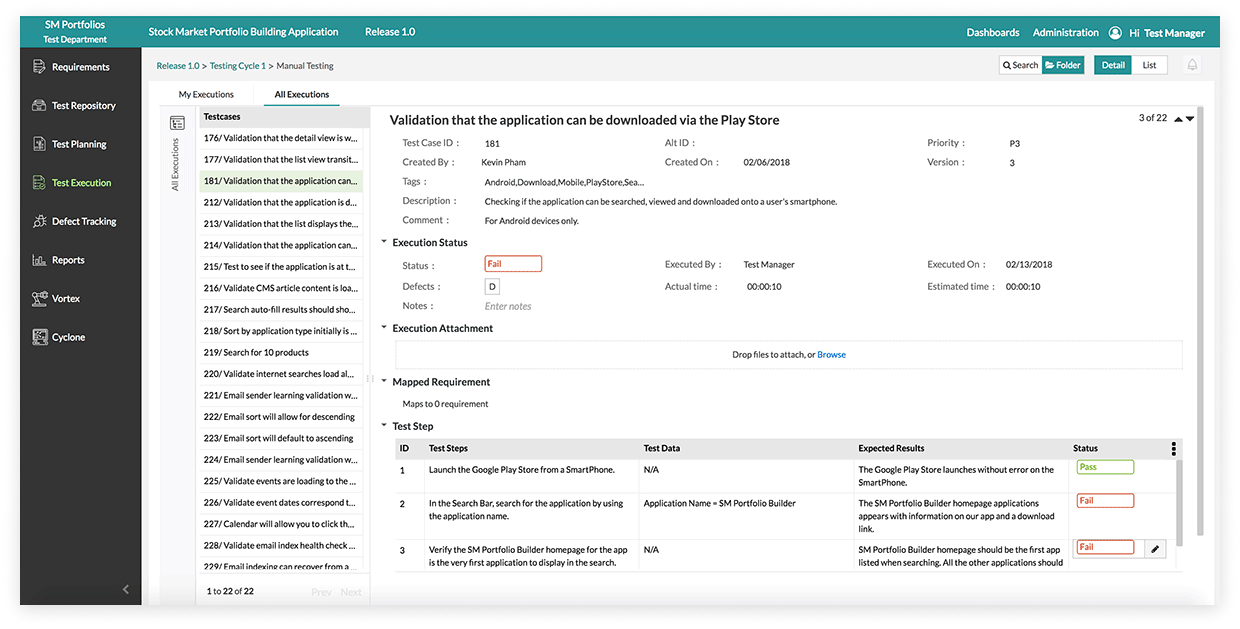 Integrated Manual and Automated Test Execution
Organise your manual test runs with easy to manage delegation work flows and simple dashboards to display test case assignments. Kick off and monitor automated test runs directly from within Zephyr to ensure you have control over the whole process not just the manual component. Support for all the major automation frameworks delivered as standard.

Raise defects directly within Zephyr and see real time updates with Jira. Traceability implemented from the ground up to provide you with the status data you need to assess product quality in real time.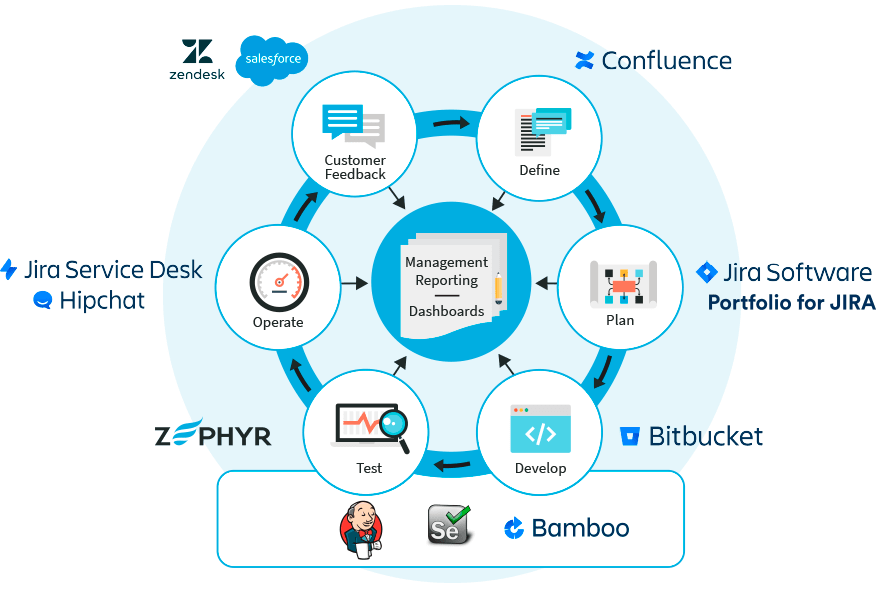 Full Lifecycle Management
It's not just about traceability to defects and requirements. Feedback from customers and production systems counts too. Linking to systems that capture feedback directly from customers helps focus sprints on what the customer is really saying about your products.

Link Zephyr in with Hipchat, Service Desk, Zendesk and Salesforce to get real quality insight in your test management application. Insight that really does focus delivery on what the end user needs rather than what you think they need.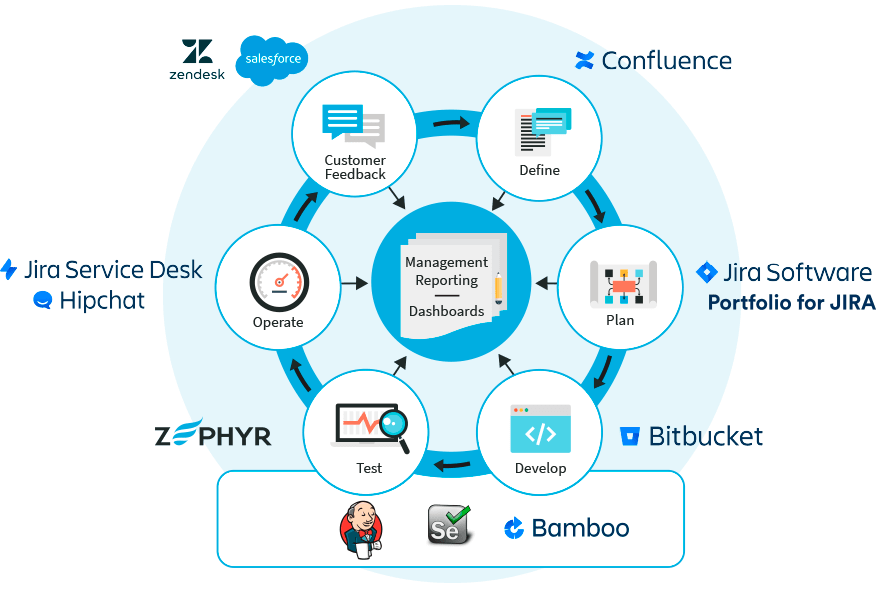 Deployment Options

WE HOST
Quick deployments on our secure global cloud

Get up and running in minutes using our secure global cloud infrastructure. Perfect for agile project teams that need to be up and running quickly.

YOU HOST
Deploy behind your firewalls for on-site security

Get performance at scale and high availability. Perfect for project teams with secure infrastructure and excess capacity.
Integrated Quality Metrics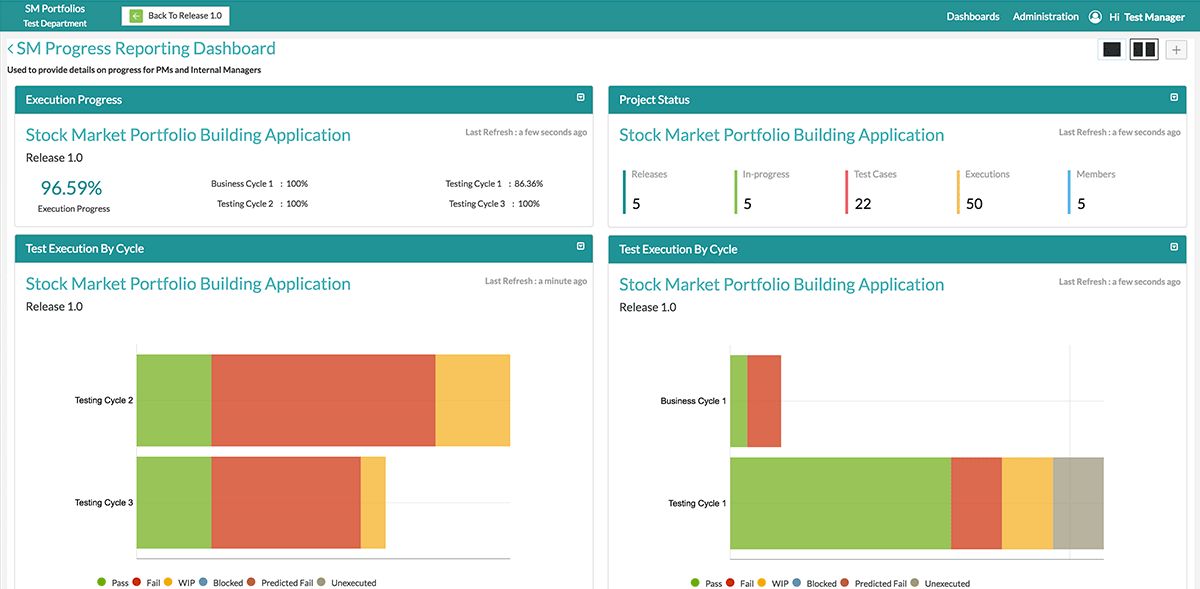 The Zephyr tool suite gives you integrated quality metrics that deliver real time visibility of your projects development progress and status. This capability stems from our unrivalled integration with Jira and a range of other key development and test products. Test management doesn't live in a bubble any more. Integration pops that bubble and opens up your software testing function to a world of connected test management.