Duration:
On-Line : 3 days x 3 hours per day
Classroom : 2 Days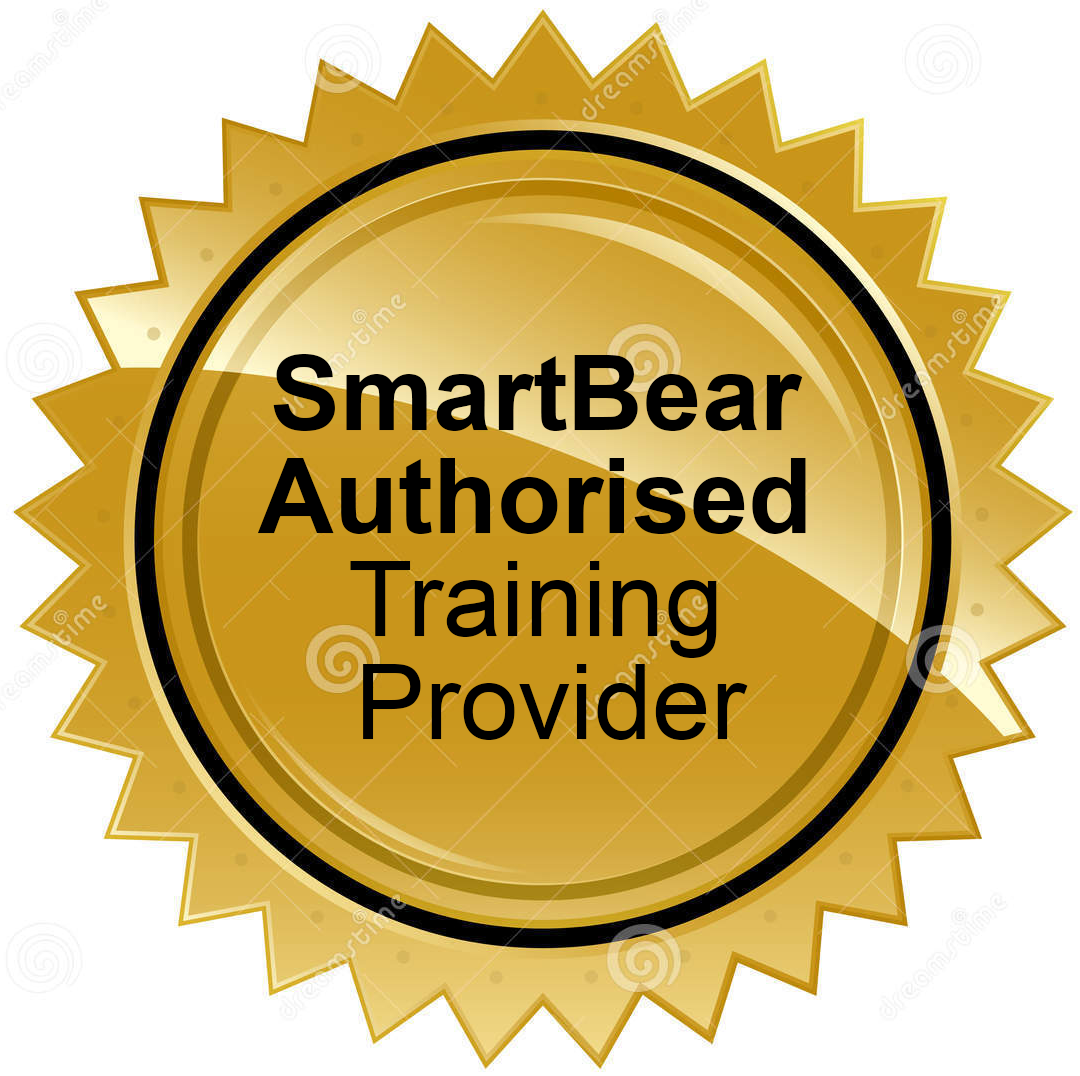 Format:
On-line
Public (you come to us)
In house (we come to you)
Dates:
Please contact us.
Benefit:
This introduction to TestComplete course provides the foundation for successful test automation through the application of good test automation principals. Covering everything from the essentials through to implementing well structured maintainable automation projects with TestComplete.
Objectives:
On completion of this course, attendees will understand all the core features and functionality that TestComplete places at the test automation engineers disposal. Attendess will be able to create and run automated tests using TestComplete as well as build data driven scalable automation frameworks.
Pre-requisites:
Attendees need to have several years experience with manual testing and ideally (but not essential) some experience with automation. No coding experience required for this course.