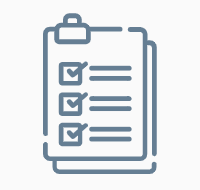 Test Cases
Migrate tens or even hundreds of thousands of test cases between tools. Support for plain text, rich text and html content. Steps recreated between tools and where supported we'll migrate linked steps too.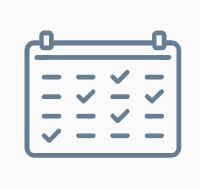 Test Plans
Different tools group test cases into different types of entities; Test Plans, Sets or some other type of grouping entity. Either way we can map these entities between tools and migrate to give you the same data sets in your new tool.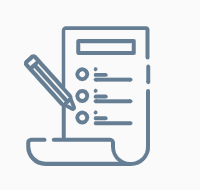 Test Results
For some teams archiving results from their legacy tool is all that's needed. For others keeping that history of execution runs is a must. Our migration tool set will support linking of test cases and plans with execution data and results re-created too.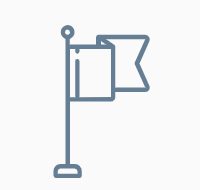 Projects
Where you may have large numbers of projects to re-create in the tool you're migrating too there can be a big overhead in just creating the blank projects. Our MIG migration tool set can be setup to create blank template projects on demand and at scale.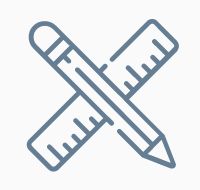 Custom Fields
Different tools typically support similar types of custom field configurations. Our migration capability allows mapping and migration of custom fields and custom data sets.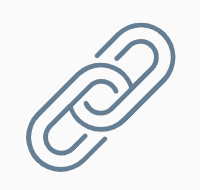 Traceability
Critical in any migration project is the capability to link records of differing entity types. Being able to replicate and create those traceability records in your new test management system is key.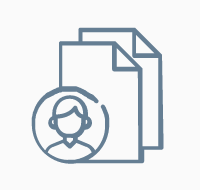 Attachments
Migration of attachments always presents some unique challenges. Typically the volume and size of records that need migrating require careful consideration. In this area we support high data volume migrations with consistency checking and retry functionality that guarantees data migration integrity.