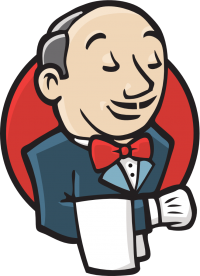 Automated Testing with Jenkins
5 free lessons to get you started with setting up Jenkins for automated testing
Automated Testing With Jenkins
Looking to setup a continuous test process using Jenkins? Need to learn more about how Jenkins works so that you can run your testing on auto-pilot? Jenkins has the capability to revolutionise your test process.
In these 5 free training modules we'll get you up and running with Jenkins. We'll show you tips and tricks for implementing Jenkins fast. We'll show you the short cuts so that you don't waste time. We give you solutions that are proven to work in real life.
Register now and see what Jenkins can do for you !
What you'll learn:
What is Jenkins and How to Install Jenkins
Checking Test System Environment Before Starting Your Tests
Test Automation Execution based on App Version Updates
Re-running A Failed Automated Test Automatically With Jenkins
Running Data Driven Tests with the Matrix Project Plugin