TM-Web Overview
Your web applications are critical services you're delivering to your customers. The quality of those services, that you offer via the web, determine the success of your business. In the age of empowered customers, if quality doesn't meet expectations your competitors are only a few clicks away. Your application has to work first time, every time.
Maybe your team is finding itself under increased pressure to web-enable legacy systems. Maybe you're starting from scratch with the release of a new web based service. Or perhaps you're just playing catch up with lots of manual testing on an existing web application. Either way customers want simple, secure, access to data and services with the applications you deliver on the web. Your quality and QA frameworks dictate the experience that those customers will have with the services you offer.
TM-Web delivers an automated test process, ensuring your web based services and applications are secure, functional and ready for release. Using a collection of proven, cost-effective tools, TM-Web can be deployed quickly to provide a test automation framework that lets you focus on delivering the features your customers will come to rely on.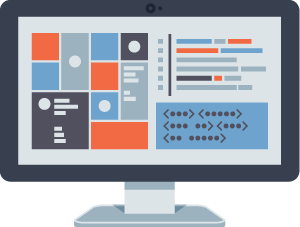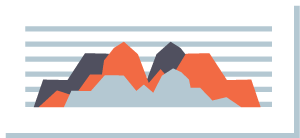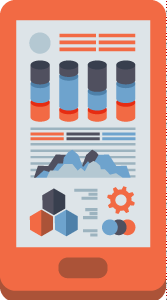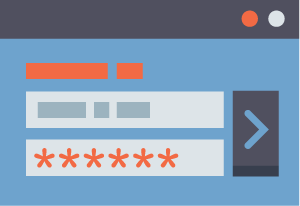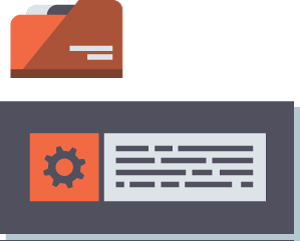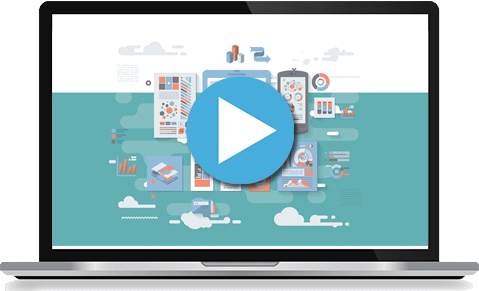 About TM-WEB
Built for test and QA teams, TM-Web delivers a solution that circumvents the effort required to design, deploy and manage a web testing platform. Implemented in the cloud, managed locally, this is the comprehensive test platform for today's demanding test and development projects.
The TM-Web platform can be fully managed by us too, so your team can focus completely on developing and executing tests against your web applications. By taking away the administrative overheads, TM-Web can shorten testing cycles significantly.
The TM-Web platform contains all the tools you need to build comprehensive test scripts to verify every aspect of your web applications. All of the tools have been chosen for their integration capabilities, delivering:
Complete control over test code using Git or other SCM tools as a repository
Continuous test automation runs using Jenkins
Performance runs using pre-configured JMeter test plans
Functional automation tests for all of the major web browsers using Selenium
Granular insight into each test run from the TestRail reporting engine
Project progress visibility from the Jira console
Bespoke dashboard and reporting capability with custom graphs and charts
With everything runing in the cloud, your test environment operating costs are kept to a minimum. The TM-Web platform is billed according to the resources you use, so there is never any unused capacity eating into your budget. No, one off, costly, upfront capital outlay – as is typical with the usual test tool sets.
Benefits
TM-Web is the ideal choice for cost effective, high-performance web testing. A platform that allows your development and test teams to concentrate on what they do best. Developing and testing! Not side tasks like implementing and managing test frameworks. In short it allows you to deliver new products and updates faster.
The cloud infrastructure helps to avoid additional capital expenditure on hardware or software. Proven open source technologies reduce costs further.
The capability to implement the TM-Web platform early in the project life cycle means automated tests can be created right from day one.
Deployment of the complete test platform takes days, freeing up more time and resources for what matters most – testing.
Continuous testing infrastructure provides instant insights, and allows you to better direct critical resources.
Opt for the complete managed service where we configure, deploy and manage the TM-Web platform taking additional pressure off your team.
Learn more about TM-Web and how it can be used to improve the quality and security of your own web applications – contact us to arrange a demo today.