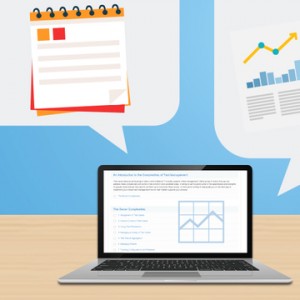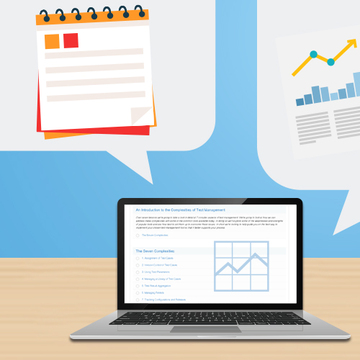 If you're looking to learn TestComplete fast then this is the place to start. We've pulled together 12 fast start training modules teaching you all you need to know when you start out with TestComplete. Everything you need to become productive in the shortest time possible. Each module comprises of one short video along with a list of key learning point and concepts. All this designed to get you productive with TestComplete in the shortest time possible. The quicker you become familiar with TestComplete the quicker you'll be writing and running effective automated tests.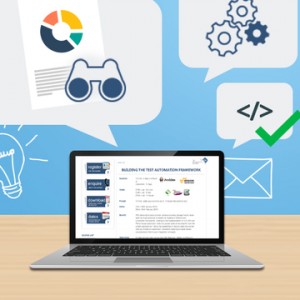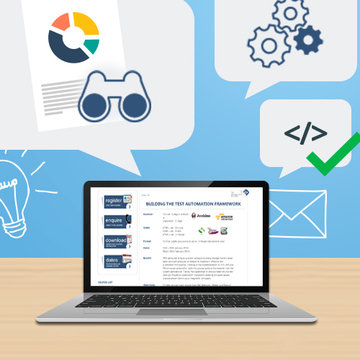 A 6 part course that takes you step by step through the process of building a test automation framework. A test automation framework we'll build completely from open source tools. Each of the 6 modules is a short course in it's own right. Each module covering tools like; Amazon Web Services, Jenkins, Selenium, Git, SoapUI and JMeter. When we've finished we'll have a distributed test automation framework. A framework based on the principals of Continuous Integration and Devops. This is about building a framework at the system level that gives you the platform to automate much of what you need to do on a day to day basis.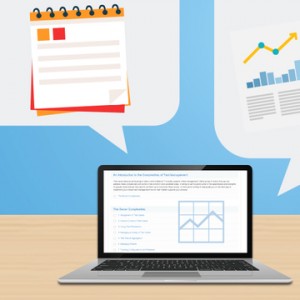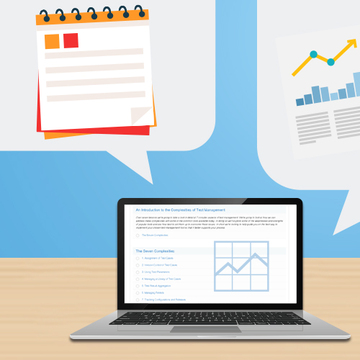 Over seven lessons we look in detail at 7 complex aspects of test management. We're going to see how we can address these complexities with some of the common tools available today. In doing so we'll explore some of the weaknesses and strengths of popular tools and see how best to set them up to overcome these issues. In short we're looking to help guide you on the best way to implement your chosen test management tool so that it better supports your test process.